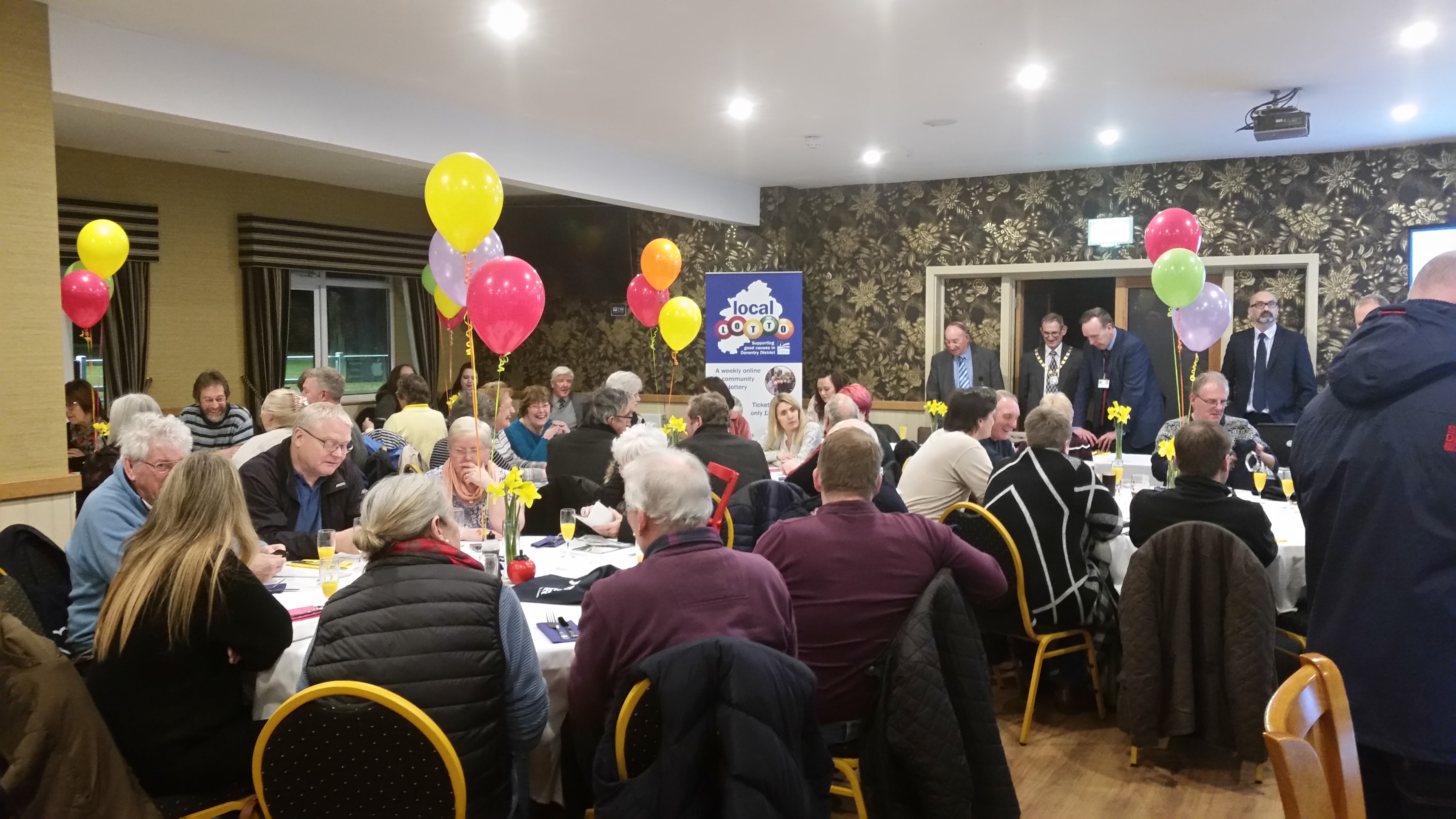 Groups invited to Local Lotto anniversary celebration
01 March 2019
Community and voluntary groups across Daventry District are invited to join a free event celebrating the first year of the Local Lotto.
Taking place at Daventry Rugby Club on Wednesday 27 March from 6.30pm to 8pm, it will feature presentations shining a spotlight on some of the fantastic local causes that have made a success of their Lotto membership, as well offering groups practical advice and support to help them increase ticket sales.
The evening will also see the launch of the Local Lotto Community Pot - a new source of funding for good causes in Daventry District which has been set up using proceeds from the Lotto.
There will be a welcome drink on arrival followed by a fish & chip supper, and a free prize draw.
The event is open to representatives from community and voluntary groups across Daventry District - whether they are an existing member of the Local Lotto or not.
Event Details
Where: Daventry Rugby Club, Western Avenue, NN11 4ST
When: Wednesday 27 March 2019 from 6.30pm to 8pm
Groups that are interested in attending should email [email protected] with their name, the name of the organisation they are representing, an email address and a telephone number.
Please note a maximum of two tickets are available for each organisation. Tickets are limited and are available on a first come first served basis.
Our causes are on track to raise £18,382.00 this year
707 tickets of our 4,342 ticket goal
More top stories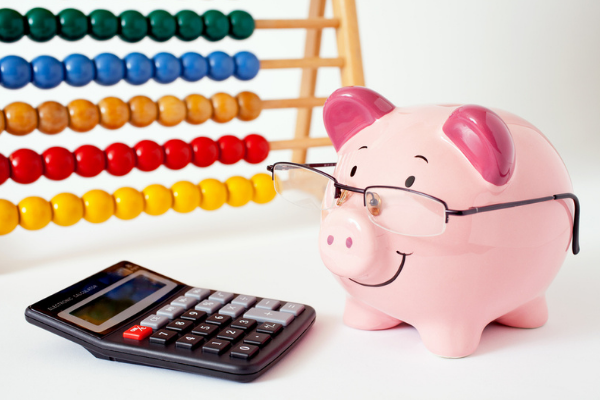 Top 20 Money Saving Tips
When times are tough, is it possible to save money and still be able to support your local community? Follow our top 20 money saving tips, and the answer will be 'Yes'. Recent rises in the...
12 April 2022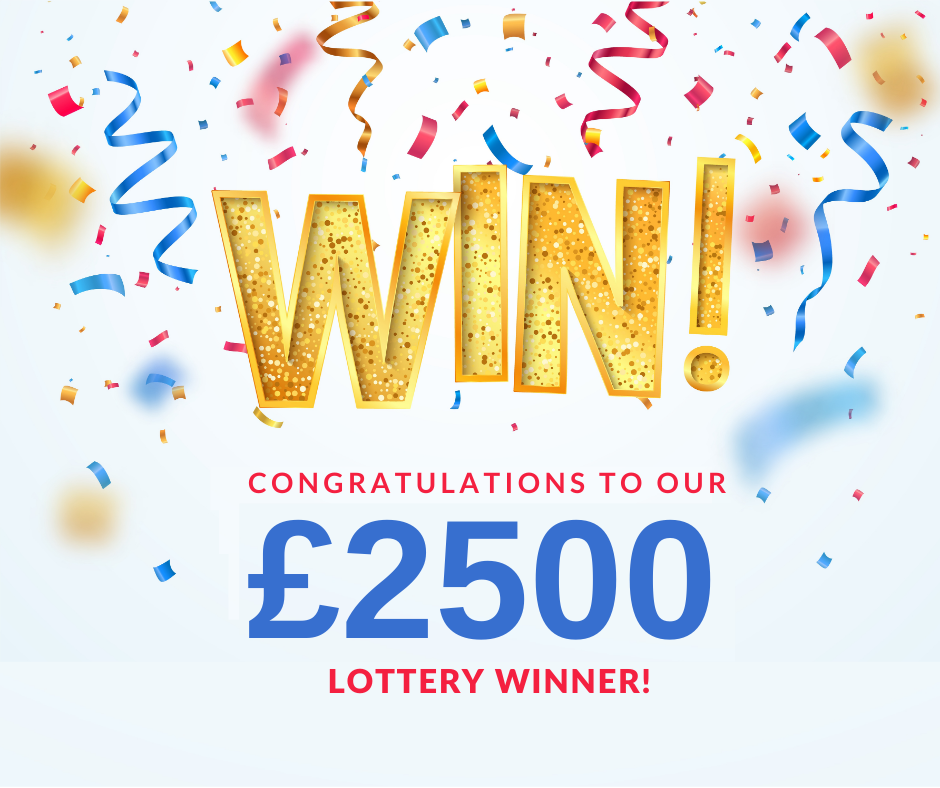 Lucky Local Lotto winner scoops big cash prize
A lucky winner is celebrating after scooping £2,500 in Saturday's Local Lotto draw. The cash prize is the highest so far given out by the Lotto - a weekly online lottery which redistributes half...
25 November 2020
Back to full list
Our causes are on track to raise £18,382.00 this year
707 tickets of our 4,342 ticket goal