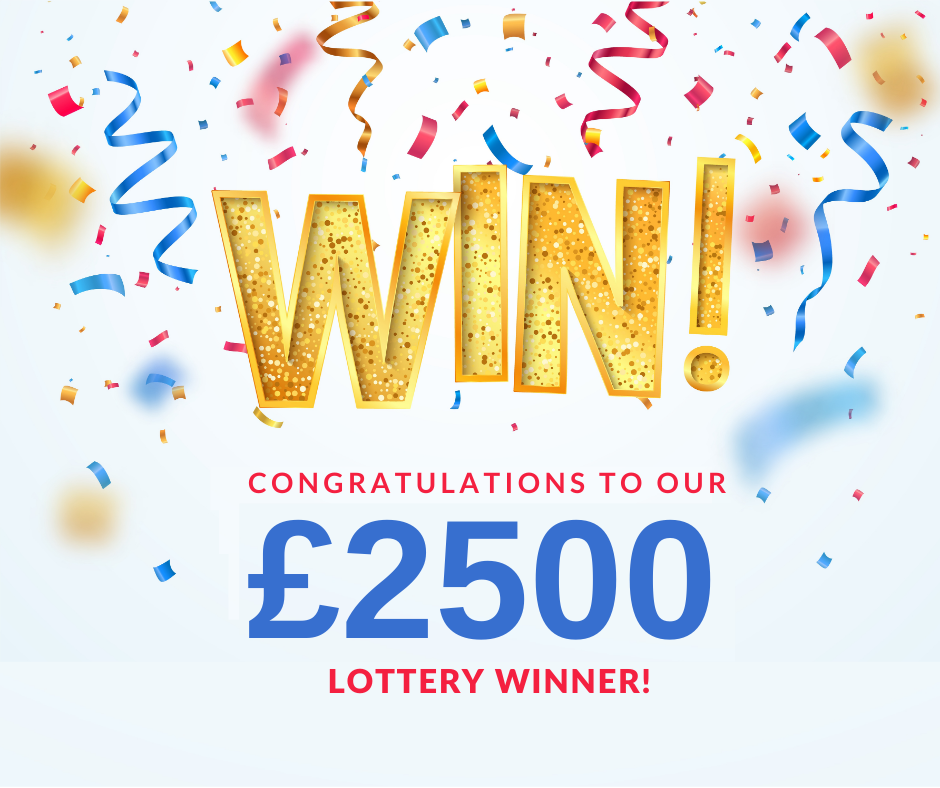 Lucky Local Lotto winner scoops big cash prize
25 November 2020
A lucky winner is celebrating after scooping £2,500 in Saturday's Local Lotto draw.
The cash prize is the highest so far given out by the Lotto - a weekly online lottery which redistributes half of its ticket sales to community groups in Daventry District.
The winner, who asked not to be named, was playing in support of the District-based Old English Sheepdog Rescue & Welfare charity. She said: "The win was so unexpected. At first I thought I had won my usual £5, and that the £2,500 was the winning pot for that week's Lotto. I had to check and check again that I was reading things correctly! It's definitely a silver lining, especially during the lockdown, and not being able to spend time with family.
"I like to support animal charities, as animals have no say on how they are treated and remain loyal even through the most awful abuse. We have an RSPCA rescue dog and rescue charities do amazing work finding new homes for dogs who need their help.
"I would definitely urge anyone to buy a ticket for the Local Lotto. Not only will it help your chosen charity there is a chance of winning too! As they say: you've got to be in it to win it!"
Daventry District Council works in partnership with lottery organisers Gatherwell to run the Local Lotto, which offers weekly cash prizes of between £5 and £25,000.
Anyone who buys a £1 ticket from www.local-lotto.co.uk can elect for 40p of the money to go to one of 86 local community groups, charities and sports clubs in Daventry District that
have signed up to benefit. A further 10p from each ticket sold goes into a general fund that is distributed by the Council to other local good causes.
People who buy tickets for the draw on 19 December will also be entered into a national draw for a chance to win one of five entertainment bundles including an Amazon Echo Show 8, an Echo Dot, and a Fire7 Tablet.
Councillor Alan Hills, Community, Culture and Leisure Portfolio Holder on Daventry District Council, said: "Congratulations to the winner of the £2,500 prize, which must be a lovely windfall with Christmas just around the corner.
"As well as giving residents the chance to win fantastic prizes like this, the Local Lotto also aims to help communities raise money in a fun and effective way. Local Lotto players have helped raised around £22,000 for good causes in Daventry District over the last year and I would like to thank them all for their support in these difficult times.
"It is a genuine win-win for everyone involved, so please help make a difference in your community this winter by playing the Local Lotto in support of local good causes."
Groups in Daventry District interested in raising funds for their cause through the Local Lotto are urged to sign-up at www.local-lotto.co.uk
Our causes are on track to raise £18,382.00 this year
707 tickets of our 4,342 ticket goal
More top stories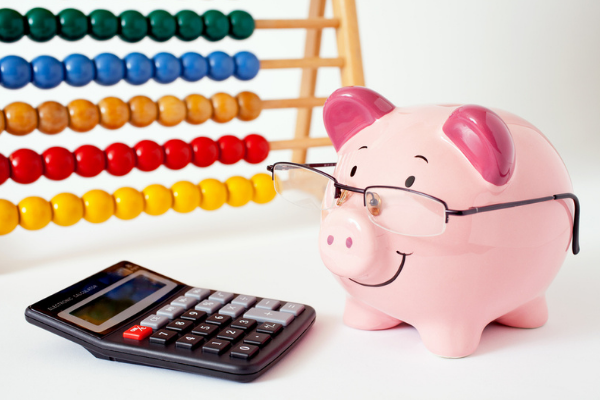 Top 20 Money Saving Tips
When times are tough, is it possible to save money and still be able to support your local community? Follow our top 20 money saving tips, and the answer will be 'Yes'. Recent rises in the...
12 April 2022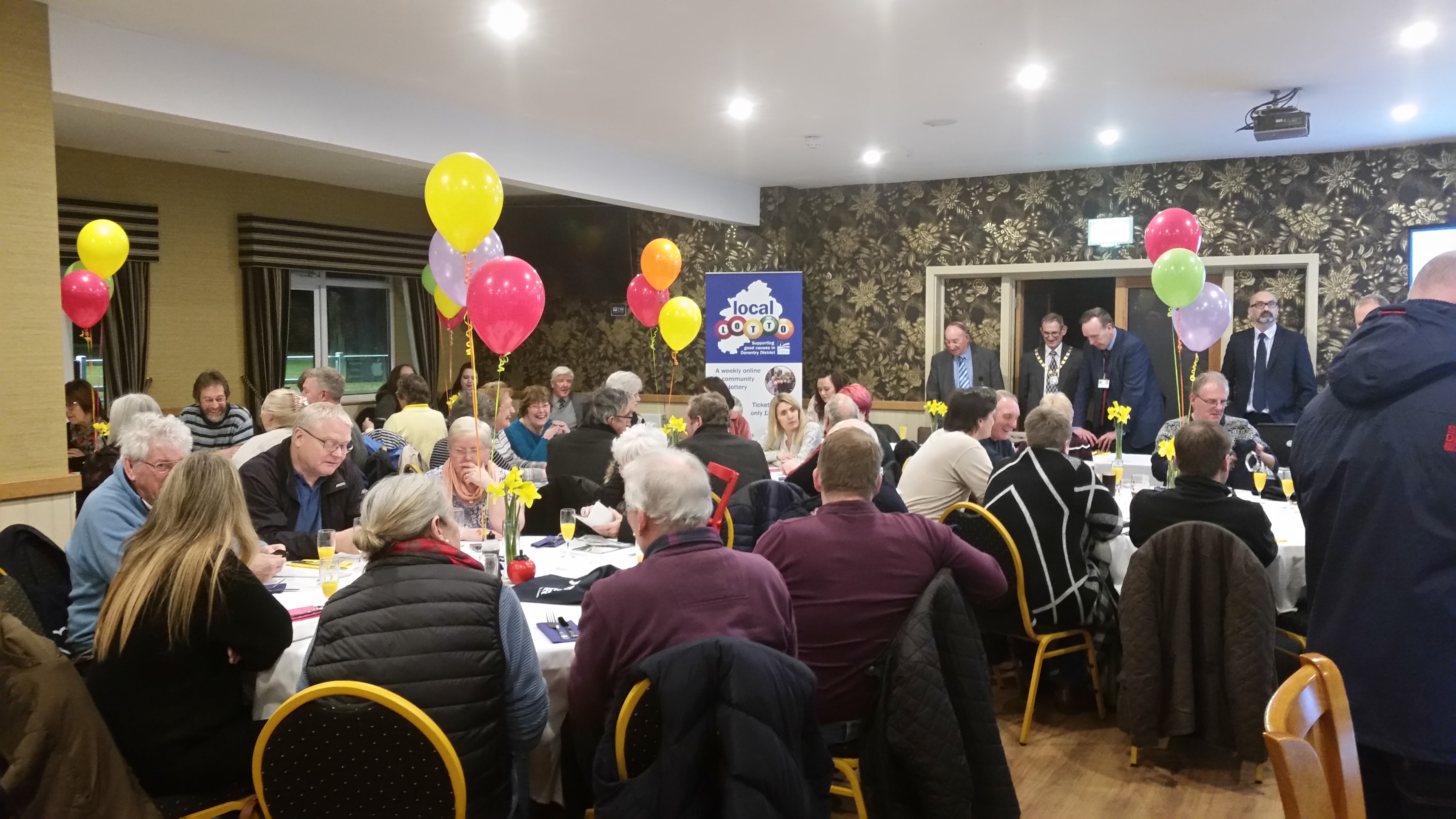 Groups invited to Local Lotto anniversary celebration
Community and voluntary groups across Daventry District are invited to join a free event celebrating the first year of the Local Lotto....
01 March 2019
Back to full list
Our causes are on track to raise £18,382.00 this year
707 tickets of our 4,342 ticket goal