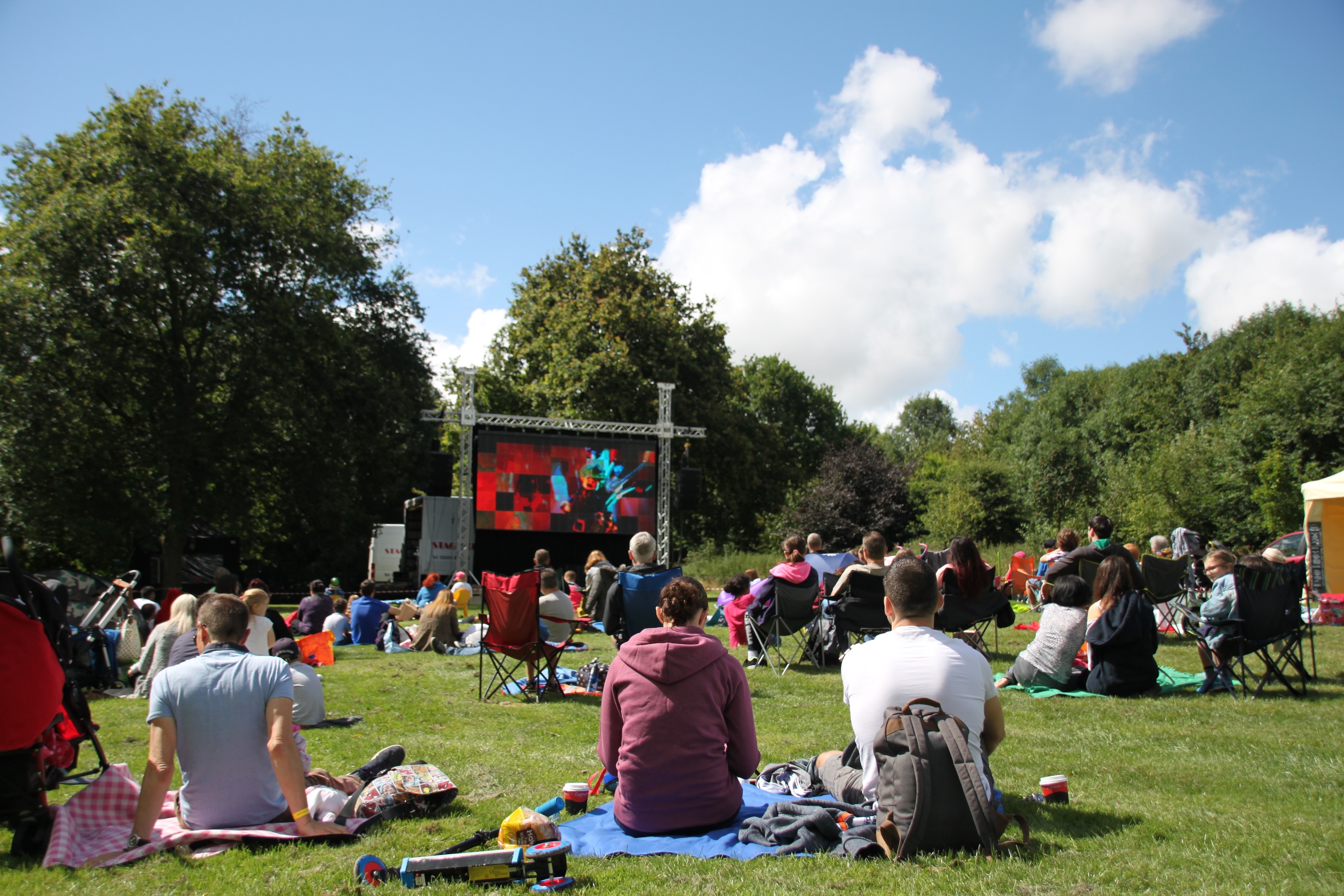 Grants available to fund community events
15 February 2019
Community groups planning fundraising events over the next two months are being urged to apply for a grant from Daventry District Council (DDC).
The Council offers grants of up to £500 to help local groups and good causes cover the costs of putting on community events.
It has awarded more than £10,000 to a range of different groups across the District this financial year, leaving around £3,500 in the pot.
Groups planning events before 31 March are invited to submit applications as soon as possible.
Applicants must demonstrate they have support from their local town or parish council and must also have some funding towards the event. The deadline for applications in this financial year is 28 February 2019.
DDC awards tens of thousands of pounds of grants to dozens of community and voluntary organisations across Daventry District each year.
For more information about the range of Community Grants offered by DDC, including the eligibility criteria for each grant, visit www.daventrydc.gov.uk/communitygrants or phone 01327 871100.
Our causes are on track to raise £18,382.00 this year
707 tickets of our 4,342 ticket goal
More top stories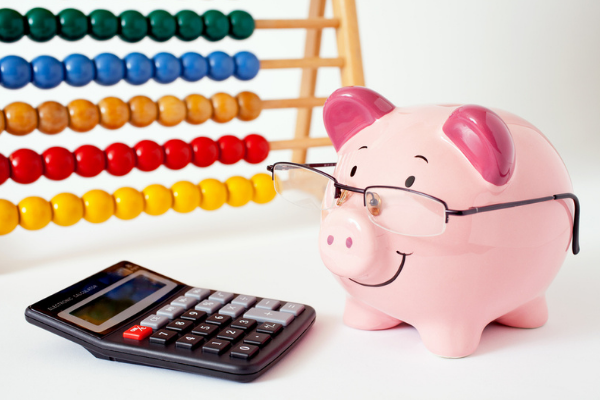 Top 20 Money Saving Tips
When times are tough, is it possible to save money and still be able to support your local community? Follow our top 20 money saving tips, and the answer will be 'Yes'. Recent rises in the...
12 April 2022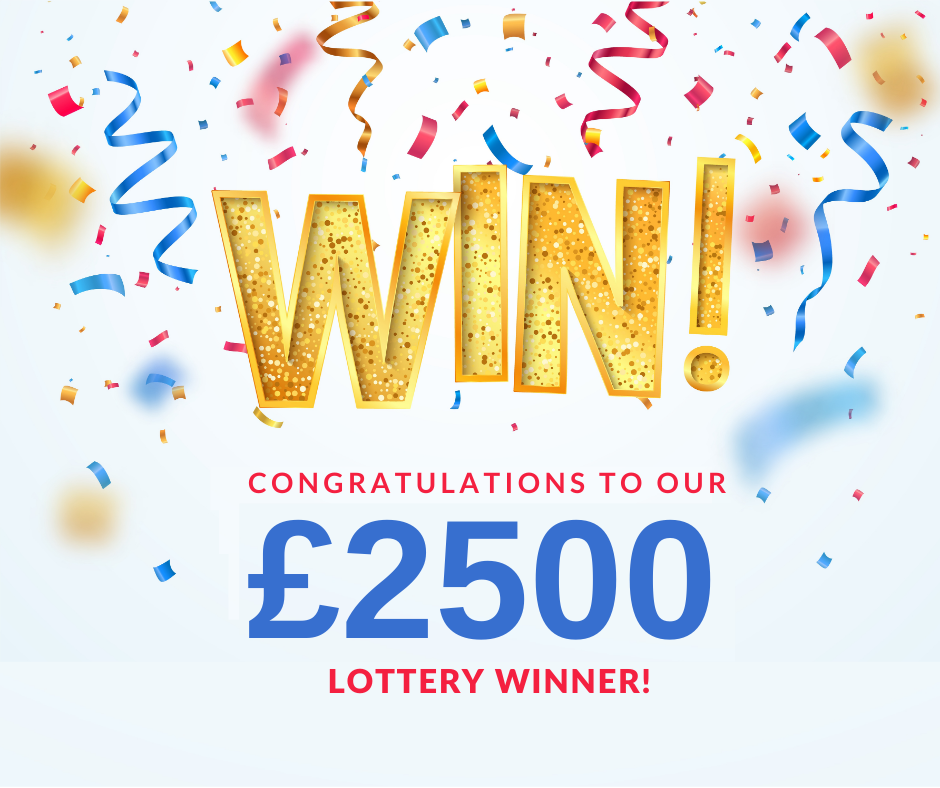 Lucky Local Lotto winner scoops big cash prize
A lucky winner is celebrating after scooping £2,500 in Saturday's Local Lotto draw. The cash prize is the highest so far given out by the Lotto - a weekly online lottery which redistributes half...
25 November 2020
Back to full list
Our causes are on track to raise £18,382.00 this year
707 tickets of our 4,342 ticket goal