Groups planning community events urged to apply for a grant
20 November 2018
Community groups planning fundraising events in the run-up to Christmas and beyond are being urged to apply for a grant from Daventry District Council (DDC).
The Council offers grants of up to £500 to help local groups and good causes cover the costs of putting on community events.
It has already awarded almost £10,000 to 25 groups across the District this financial year, helping them put on a variety of events including village fetes, WW1 commemorative celebrations and fireworks evenings.
However DDC has now added a further £5,000 to the pot and is urging groups to submit applications for events taking place before the end of March 2019.
Completed application forms must be received by the Council at least three weeks before the event being applied for, so groups that hurry could use the money to help them put on a Christmas fundraiser.
Councillor Alan Hills, Community, Culture and Leisure Portfolio Holder at Daventry District Council, said: "Our one-off event grants help groups put on dozens of events across Daventry District each year, helping foster a good community spirit as well as assisting those groups with fundraising for their cause.
"The grants proved particularly popular this summer, which is why we've decided to boost the pot by a further £5,000. I would urge groups that are planning an event in the run-up to Christmas or in the New Year to make good use of that money by submitting an application."
Applicants must demonstrate they have support from their local town or parish council and must also match any funding they receive.
DDC recently awarded grants totalling £188,000 to 23 community and voluntary organisations across Daventry District and is processing a number of applications for the remaining £140,000 of funding which is available in this financial year.
For more information about the range of Community Grants offered by DDC, including the eligibility criteria for each grant, visit www.daventrydc.gov.uk/communitygrants or phone 01327 871100.
Our causes are on track to raise £20,878.00 this year
803 tickets of our 4,492 ticket goal
More top stories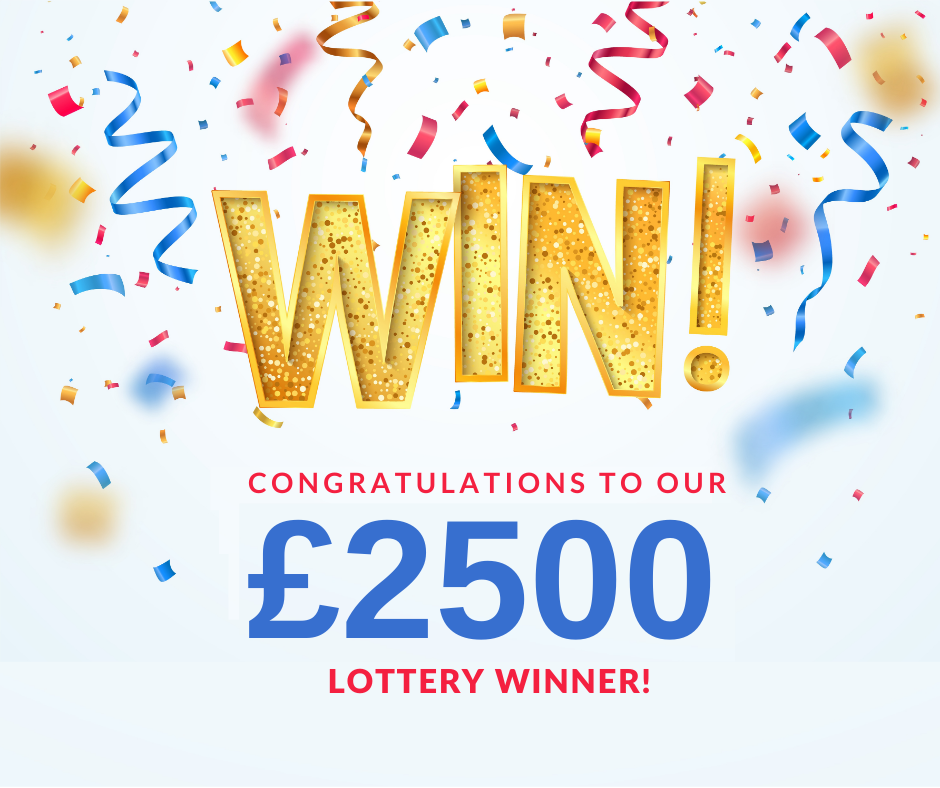 Lucky Local Lotto winner scoops big cash prize
A lucky winner is celebrating after scooping £2,500 in Saturday's Local Lotto draw. The cash prize is the highest so far given out by the Lotto - a weekly online lottery which redistributes half...
25 November 2020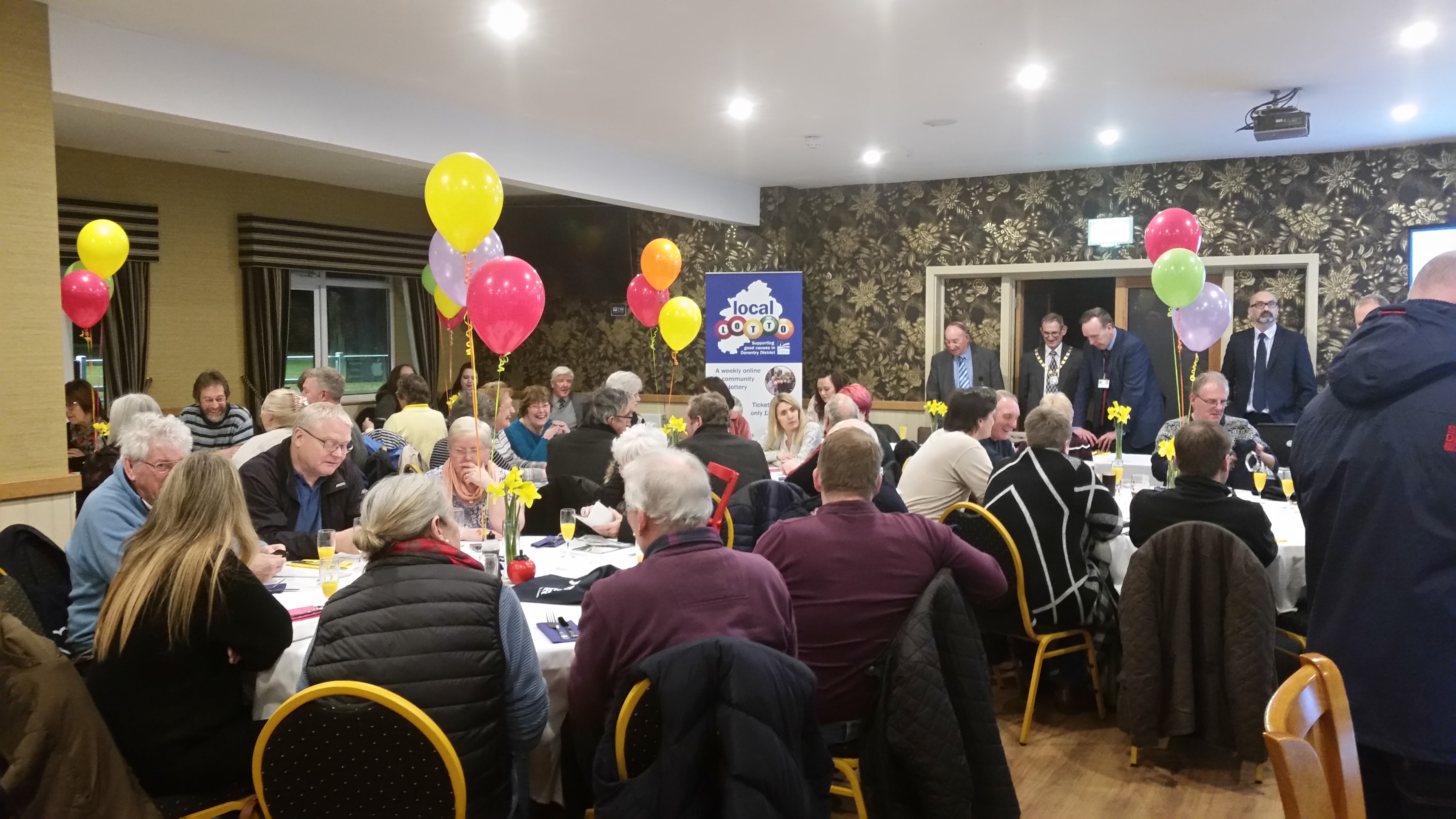 Groups invited to Local Lotto anniversary celebration
Community and voluntary groups across Daventry District are invited to join a free event celebrating the first year of the Local Lotto....
01 March 2019
Back to full list
Our causes are on track to raise £20,878.00 this year
803 tickets of our 4,492 ticket goal